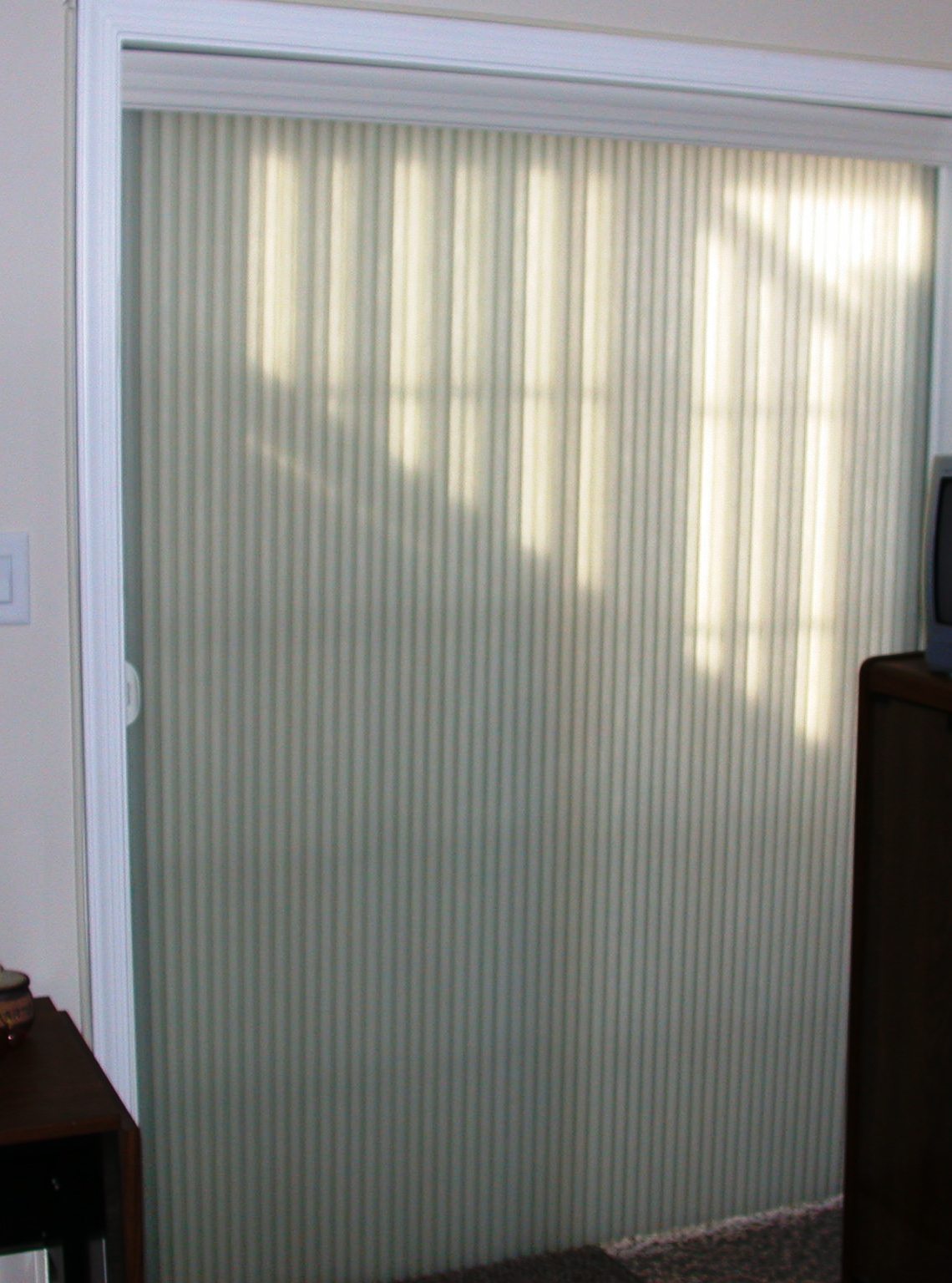 When it comes to Window Shadings, there are a vast array of options — including Honeycomb (or Cellular) products, Designer Solar Screens, Natural Woven Woods, Roman Shades, and Pleated sheers. If privacy and light control are critical, our team of experts can suggest the proper item to meet you every goal affordably and on time.
Highly popular horizontal wood blinds are made from quality, natural hard woods, like basswood and American hardwood. They're lightweight and perfect for large or wide windows.
Faux blinds are budget friendly over their real wood counterparts. They are actually more sturdy and durable than real woods making them a perfect choice if you have an active household.
Be sure to ask about the various lifting options available that best meet your needs.
TYPES OF SHADES
Honeycomb (also called cellular) shades
Extremely versatile with a vast selection of colors, insulation levels, and operating controls including motorization.
Bring color and texture to a room, in a wide variety of colors and fabrics. Solar shades block harmful UV rays and annoying glare. Also available for patios and decks.
Give your home a look of elegance, and sophistication while keeping an eye on casualness. Being made of natural materials, these shades are eco-friendly, affordable and always in style. Be sure to consider optional Privacy and Blackout liners for added functionality.
Available in grasses, reeds, textured bamboo, colorful ropes and twines.
Highly recommended
"I highly recommend Metro Coast Decor. From my first phone call, I was treated like royalty. David explained all of my choices and then made great suggestions. Thanks to him, my living room and kitchen are now warm and inviting spaces."
Jane & Allen
Chesapeake, VA
Metro understands me
"Metro really understands that windows can transform a room. I love showing off my before vs. after photos to friends."
Karen M.
Yorktown, VA
So grateful!
"David streamlined the process of updating my window treatments. I was so anxious beforehand. Now I'm so grateful."
Steve & Cynthia
Lanexa, VA